Here we go again!!! Yet another closure for us Charter Captains here in the Gulf of Mexico. Lane Snapper Closure will be closed November 15th, 2022 and will not reopen until January 1st, 2023. That is now two species closed for the remaining of the year which also includes Red Grouper closure. From Charters to personal fishing out Venice, FL I can tell you that the Gulf of Mexico in this area is loaded with Lane Snappers and Red Groupers and that those species are not over fished. It does suck the the fishing Council has no clue about our fishery. There is nothing us Charter Captains can do, we have fought before many times with no success in winning against NOAA. There actually was a few captains who hired an attorney on this matter and well that case is up in the air as of today.

https://www.fisheries.noaa.gov/bulletin/commercial-and-recreational-harvest-lane-snapper-federal-waters-gulf-mexico-will-close-0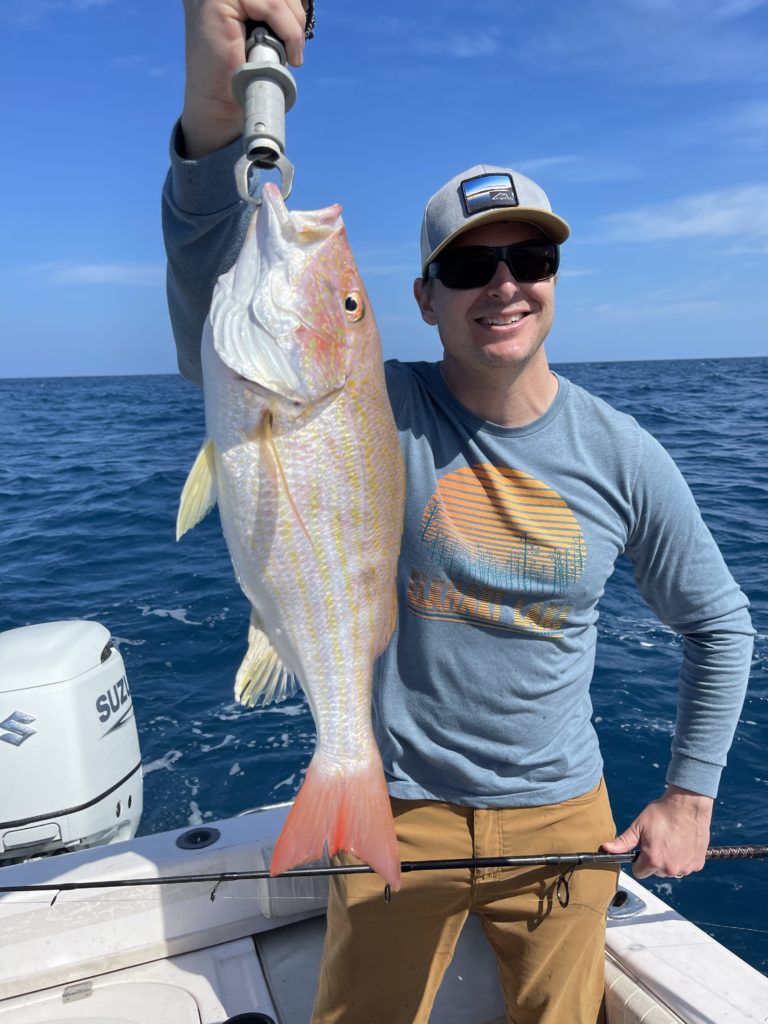 With Lane Snapper Closure for the remaining 2022, I must add there are still other species to target in the Gulf of Mexico. Fishing after Hurricane Ian has been one of the best, the bite has been strong and has actually pushed a lot of other species who are not from this area like Dog Snappers and Yellow Jacks. Those species are considered to be from South Florida, and if you were to ask me I'd say Hurricane Ian helped with pushing those species to this coast.
Species to target. for the remainder of 2022 are:
Mangrove Snappers, Yellowtail Snappers, Gag Grouper, Vermillion Snapper, Scamp Grouper, Blacken Tuna, Cobia, King Fish, Trigger Fish, African Pompano, Black Sea Bass, Flounder (Opens December 1st) and Key West Grunts along with some not mentioned.
I would say that is still plenty of fish to target.
Book a Fishing Charter out of Venice, FL with
Angling with Adria Charters, LLC.
Contact to book 954-243-3949